Amsterdam Airport City is a prime location for businesses in Logistics and Aerospace. We focus on innovations in logistics applications and especially smart logistics to make logistics more efficient, sustainable and smart. This industry is characterized by a heavy IT component, such as big data, IoT and the link with logistics technology and processes. We are already home to approximately 220 companies in this sector, and the Amsterdam Metropolitan Area accommodates around 440 logistics and aerospace companies.
Image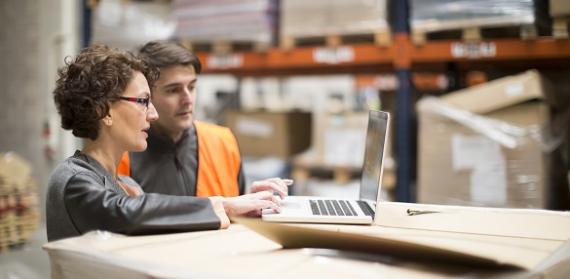 Image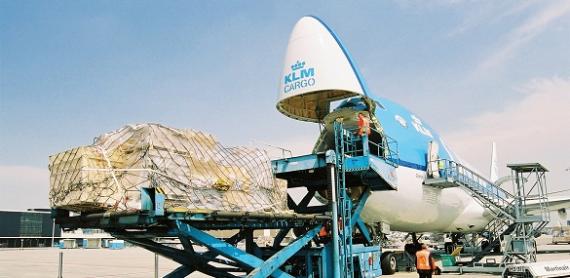 Amsterdam Airport City is equipped with an outstanding logistics infrastructure. In particular, the physical proximity of the international digital hub AMS-IX, in combination with the dynamic logistics hub at Schiphol Airport (world's third-best connected airport) make the Airport City a leading logistics hotspot in Europe. Companies already established here include FedEx, Kuehne + Nagel, CEVA Logistics. The Netherlands is the European number one country in transport, according to the EU Transport Scoreboard and ranks sixth on the LPI/World Bank list of logistics performance worldwide. 
Amsterdam Airport City is also home to a world-class aerospace industry that has set up operations in the proximity of Schiphol Airport: maintenance, repair and overhaul (MRO), spare parts logistics, manufacturing, training facilities or office functions. It is a perfect logistic hub hosting numerous specialized third-party logistics providers with dedicated aerospace verticals. Aerospace companies such as CAE have set up their training facilities in Amsterdam Airport City. 
Image
Image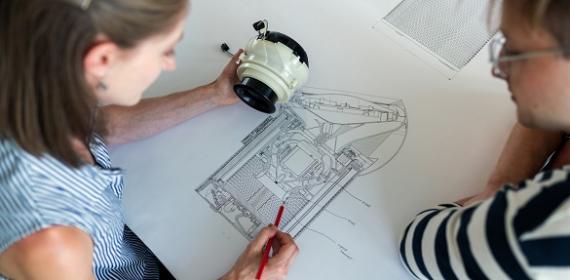 This sector is known for its innovative power and knowledge. The Dutch aviation sector is at the forefront of making the industry more sustainable through re-use and repair. Major international companies are growing and seeking connections with Dutch business and knowledge institutions. The Faculty of Aerospace Engineering at the Delft University of Technology is one of Europe's leading knowledge institutions. The National Aerospace Laboratory (NLR) is based in Amsterdam. Companies already located here include Boeing, GE Aviation, Embraer, Bell, and CAE.   
Smart Logistics & Aerospace companies
Image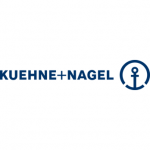 Image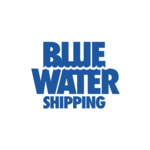 Image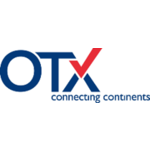 Image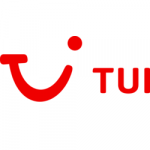 Image