Amsterdam Airport City is an outstanding location for technology companies. We are your digital gateway to Europe. With unique tech infrastructure and a tech-supportive ecosystem necessary for a data-driven economy, we offer you unparalleled cable- and fiber-infrastructure via direct connections to one of the world's leading internet exchange hubs, AMS-IX and NL-IX (both in the global top 10 of largest internet exchange points), including direct routes to the US and Asia. 
Image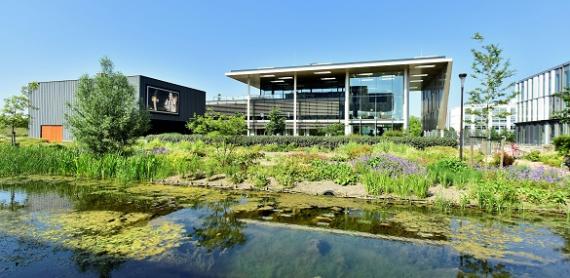 Image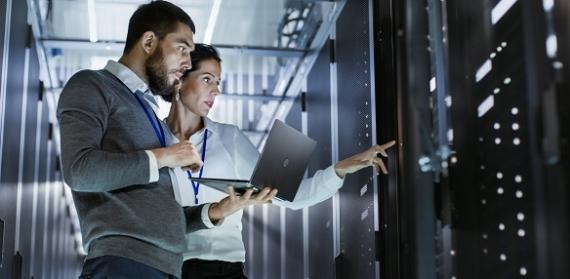 We are already home to approximately 130 technology companies and offer a selection of work locations easily bringing together different parties. Companies already established here include Microsoft, Samsung, Omron Electronics, Nutanix, Interxion, Irdeto, McAfee, Liberty Global, Naspers.
Amsterdam Airport City and its region are one of Europe's largest datacenter markets. Moreover, the Amsterdam Metropolitan Area has established itself as a significant player on the international tech scene. There are more than 900 tech companies, making up for a substantial part of the workforce. Additionally, the large security cluster 'The Hague Security Delta' is based in The Netherlands and the country's cloud/hosting sector is one of the largest in the world (>20% of total e-commerce sales in Europe).  
Image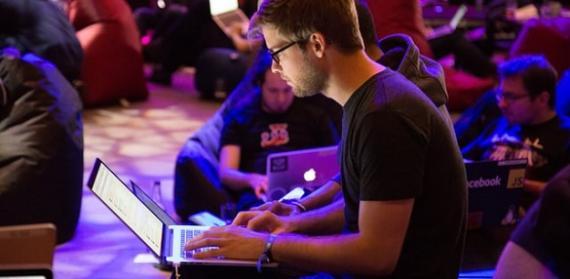 Technology companies
Image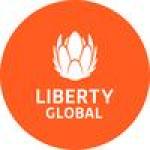 Image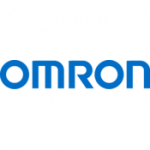 Image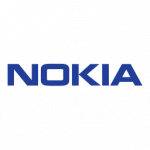 Image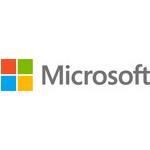 Image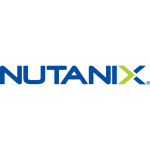 Image