Image

28 April 2021
Pharmaceutical firm AbbVie is striving to improve the lives of people in the Netherlands and around the world.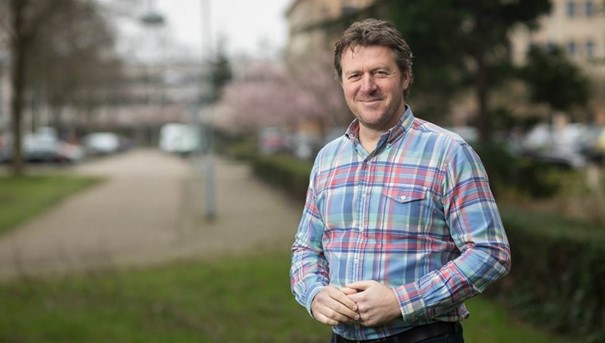 Putting the patient at the heart of their work
"What we try to do is add value for patients that need our medicines and services, to contribute to the healthcare system of the Netherlands and to contribute to society as a whole," explains global pharmaceutical firm AbbVie's General Manager in the Netherlands, Lennaert Rijken, as I amsterdam speaks to him from his Hoofddorp office.
As statements go, it might not be exactly what you would expect to hear from the head of a pharmaceutical company. Why? Because it's fair to say that the industry doesn't always have the best reputation with the wider public. But after spending an afternoon talking to Rijken about the work AbbVie is doing in the Netherlands and around the world, it's almost impossible to not feel optimistic that pharma firms who want to do good do exist.
Read the entire business story