17 May 2021
Amsterdam Airport Schiphol claimed the title of 'Cargo Airport of the Year' at this year's Air Cargo Week awards, due to its outstanding facilities and innovative digital solutions.
Amsterdam Airport Schiphol has been awarded the title of 'Cargo Airport of the Year'  for the second time at the Air Cargo Week World Air Cargo Awards, receiving the most votes from Air Cargo Week readers and members of the global Air Cargo Community during the virtual biennial event last week.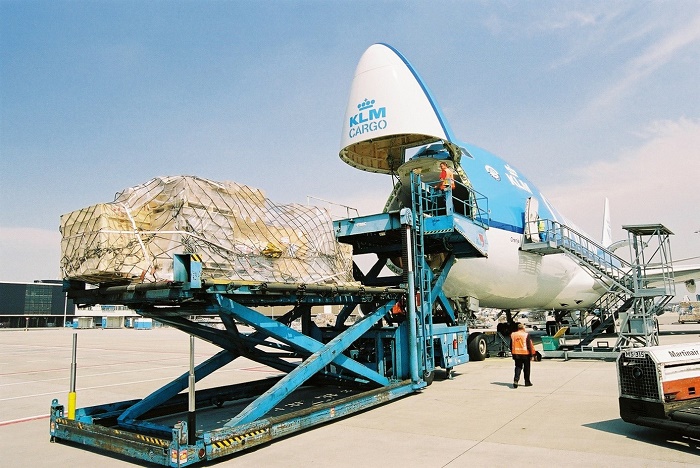 The Dutch international airport, which handles over 95% of all Dutch air freight, was commended for its commitment to developing the cargo sector, outstanding facilities and the efficiency of its cargo operation in the context of the global pandemic. Schiphol's Head of Aviation Business Development, Anne Marie van Hemert explained how the award "underlines the importance of air cargo globally and, last year, the transport of much-needed vaccines and medical devices".
Over the past year, Schiphol has led the way in the supply chain by working with various parties to conceive and implement new initiatives such as the Smart Cargo Mainport Programme. This programme optimises cargo processes through innovative digital solutions such as smart logistics and data exchange. "This recognition will also help Schiphol to continue their efforts to improve processes throughout the air cargo chain, of which digitalisation and therefore efficiency is a major part", van Hemert said. 
Amsterdam Airport City stands for great connectivity
This award illustrates Amsterdam Airport City's reputation as a key hub for logistics, thanks to the strategic and central location in Europe and its extensive digital and physical infrastructure. Amsterdam Airport City provides access to 170 million consumers within a 500-kilometer radius and links to Europe's major economies including Germany, the United Kingdom and France, all within a day's reach. 
 
Read more business news from Amsterdam Airport City.