5 July 2021
The Netherlands has ranked fourth in the IMD World Competitiveness Ranking 2021, retaining its top five position for the second consecutive year amid the coronavirus crisis.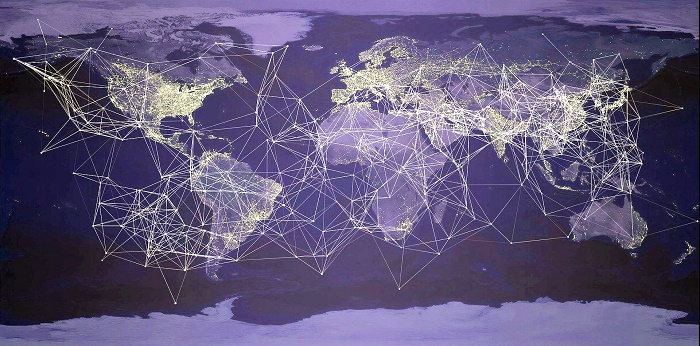 For more than 30 years, the World Competitiveness Center at the Swiss Institute for Management Development (IMD) has led research on how nations compete to lay the foundations for future prosperity. 
The World Competitiveness Ranking assesses 64 economies by using data and survey responses from executives to measure economic well-being. This year, the rankings expose the economic impact of the pandemic across the globe.
The IMD found the countries that performed best are leading in innovation, digitalisation and leadership. A strong social safety net, including unemployment benefits, and a solid health infrastructure helped countries bounce back quicker, it said. 
Europe dominated the top five this year. Switzerland topped the list for the first time in the 33-year history of the IMD ranking, followed by Sweden, Denmark and the Netherlands. Singapore, which ranked first in the two previous years, slipped to fifth place. 
Strong scores in business efficiency and economic performance
The Netherlands scored strongly in business efficiency, infrastructure and economic performance. Amsterdam Airport City has a dynamic business environment. From startups to multinationals, a wide range of industries exists close to Schiphol Airport and Hoofddorp, attracting a highly skilled workforce and fostering innovation and collaboration.
Amsterdam Airport City also has a world-leading digital infrastructure. The AMS-IX data exchange is one of the largest in the world, and the Netherlands leads European rankings for broadband penetration and digital literacy. This helped citizens seamlessly transition to work-from-home during periods of lockdown, as well as use various online services and resources to keep society open. 
Read more business news from Amsterdam Airport City.