Thanks to its physical and digital connectedness, Amsterdam Airport City ranks as one of the most dynamic business environments in Europe. The area's cutting-edge data infrastructure combined with its strategic location within the Amsterdam Metropolitan Area with the international hub of Schiphol Airport at its core, ensure that all global destinations are within reach – physically and digitally.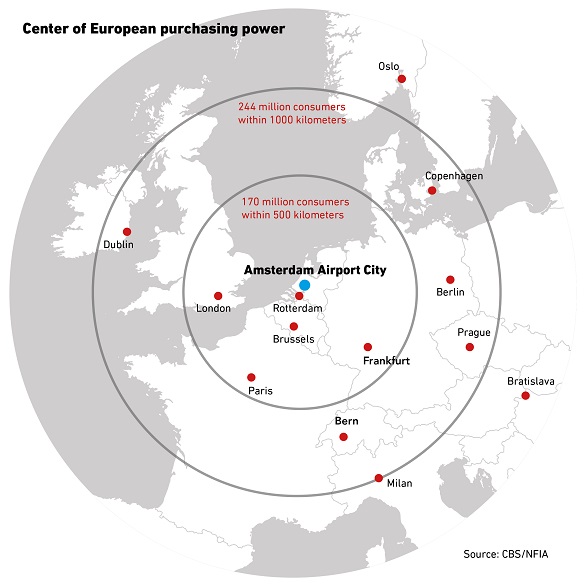 Located within easy reach of Europe's main consumer markets (the UK, Germany and France), Amsterdam Airport City provides access to 170 million consumers within a 500-kilometer radius, and to 244 million consumers within a 1000-kilometer radius. Situated in the center of the Amsterdam Metropolitan Region, it is part of the economic motor of the Netherlands (the Randstad). This area is one of the most attractive metropolitan areas for Foreign Direct Investment.
Physical Gateway
Location and accessibility are key factors for most businesses, and Amsterdam Airport City offers you both. Centrally located within the European market and just a short distance from international commercial and cargo hub Schiphol Airport, the area is a gateway to the world. Schiphol is one of best-connected airports worldwide and provides direct access to more than 300 destinations (pre-Covid Schiphol 2020), with regular one-hour flights to Frankfurt, London, and Paris.  
Image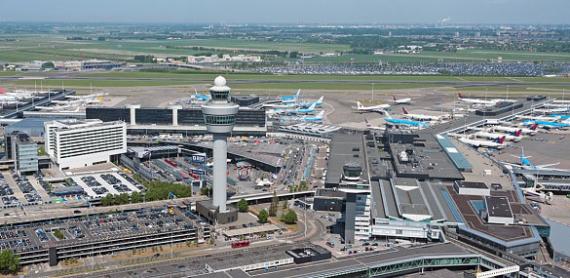 Image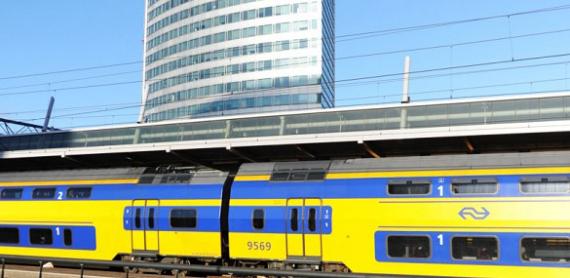 Amsterdam Airport City provides excellent transport links with high-frequency domestic rail networks as well as one of the most extensive high-quality road networks in the world. Hoofddorp is only 4 minutes from Schiphol Airport by train, while the city of Amsterdam is only 14 minutes away. Major Dutch cities such as The Hague (29 minutes), Utrecht (30 minutes) and Rotterdam (20 minutes) are also within easy reach.
The proximity of the Port of Amsterdam, one of Western Europe's top 5 sea ports handling 100 million tonnes in cargo traffic annually, offers companies a direct springboard into the European market. Likewise, the largest and most significant harbour in Europe, the Port of Rotterdam, has excellent road and rail links.
Image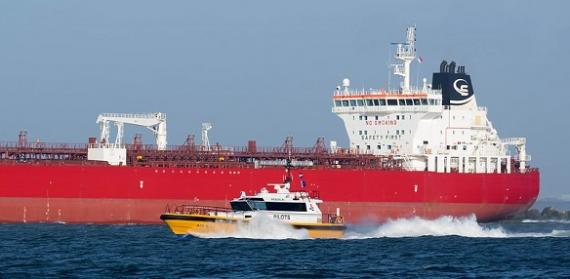 Digital Gateway
With the highest broadband internet access at home (98% of all households) and very fast broadband speeds, The Netherlands is one of Europe's most wired countries. Amsterdam Airport City is directly connected to one of the world's leading internet exchange hubs, AMS-IX. The hub links continental Europe directly to North America, with 7 transatlantic subsea cables making landfall here. Multiple routings are used to strengthen the entire network. 
Image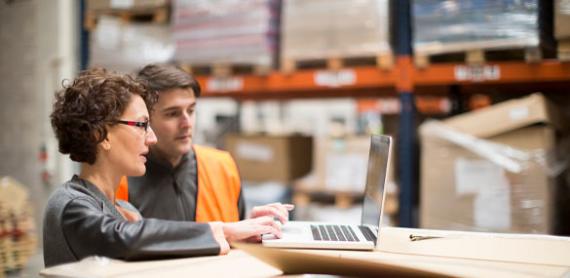 Image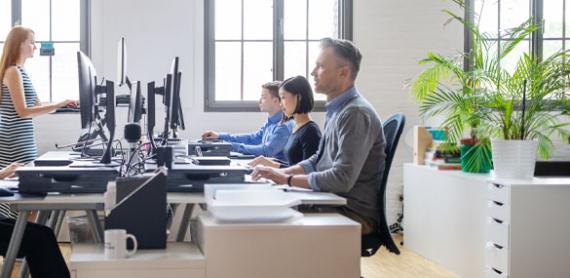 The presence of a state-the-art advanced fiber-optic network supports an innovative community of startups, datacenters and multinational digital businesses in the wider Metropolitan Area, including Microsoft, Cisco, Tata, Infosys, Huawei, Oracle, Intel, IBM, Netflix, Verizon and Google. This also creates a unique ecosystem necessary for a data driven economy. Amsterdam Airport City and its region are already one of Europe's largest datacenter markets.
Amsterdam ranks fourth globally and second in Europe in the Savills Tech Cities Index 2019, confirming its status as an important European center for tech companies and startups. In fourth place behind New York, San Francisco, and London, it is the second European city in the ranking. The report describes the city as a "vibrant global hub" that "benefits from a skilled, English-speaking workforce and scores well across all categories."
Image