The presence of a highly-motivated, multilingual and internationally orientated workforce is a key factor driving investors and international companies to do business in Amsterdam Airport City. Education levels are high: the Dutch education system is widely renowned. Many universities of applied sciences and academic universities are within half-an-hour's travel of Amsterdam Airport City. Additionally, the high quality of life and positive work/life balance attract international talent.
International Talent
Amsterdam Airport City provides businesses access to a highly-motivated, well-educated and multilingual workforce with the skills and attitudes to meet today's international business demands. The Netherlands ranks first in the Education First English Proficiency Index 2019, with Dutch people speaking on average 3.2 languages. The majority of the Dutch population is fluent in English, the primary language of business in the Netherlands. 
Image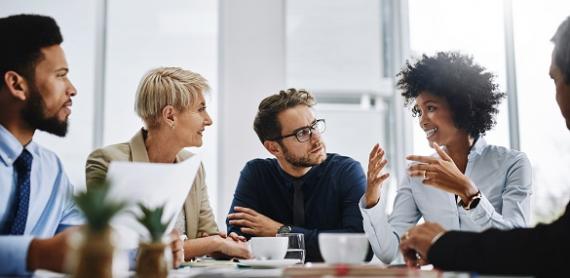 Image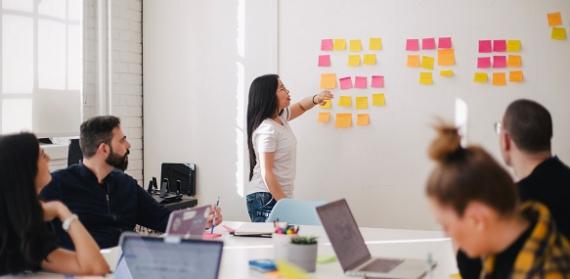 In addition to the workforce available locally, it is relatively easy for companies to attract talent from abroad, thanks to the excellent quality of life in Amsterdam Airport City and the competitive labor and operational costs. Moreover, highly-skilled migrant employees can apply for a 30% tax rebate. In general, the Netherlands has been named as one of the world's best countries for talent competitiveness. It claimed eighth place in INSEAD's Global Talent Competitiveness Index 2019, which ranks countries according to talent competitiveness.
Receive bi-monthly updates on:
Immigration issues 
Hiring talent from abroad 
Information for your international employees 
Invitations to industry-related seminars and networking events 
Our resources include the center for international newcomers IN Amsterdam that provides a one-stop-shop service for international newcomers to the area. This is your partner for recruitment, employment, and immigration matters. We serve companies and help migrant employees, scientific researchers, international entrepreneurs and international graduates to settle. 
 
Image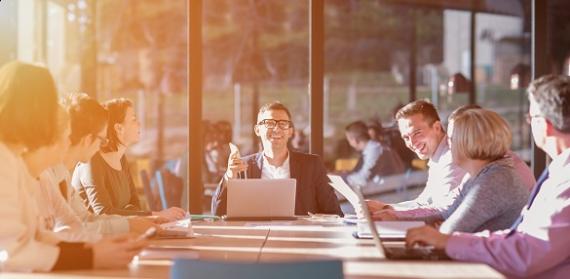 Education
The Netherlands has a robust, well-balanced education system. 
Very young children can attend day care, typically from 0 to 4 years old. From the age of four, children attend primary school, moving to secondary school at the age of twelve. Amsterdam Airport City is home to 70 primary schools, seven secondary schools and two regional training centers, namely MBO College Airport and Nova College. Bilingual educational settings and several international schools are also on offer, providing classes in beginner's Dutch as well as more advanced language classes.
Image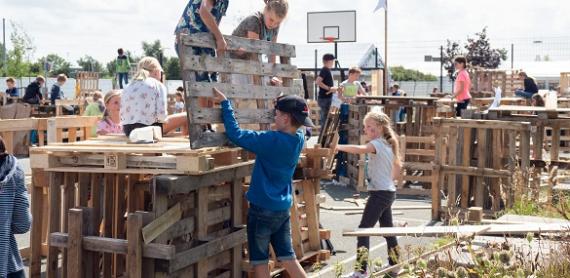 Image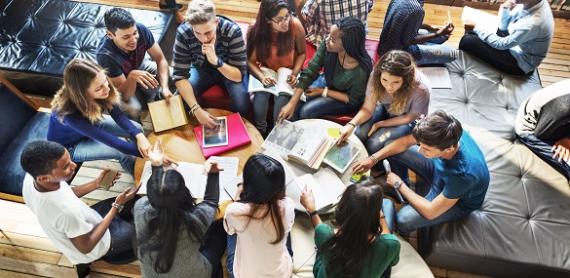 After secondary school, pupils have the choice of attending one of the numerous universities of applied sciences and academic universities in the area. The Dutch university education system ranks tenth globally on the list of Universitas 21 in 2020. Many universities offering a wide range of courses are within 30 minutes' travel of Amsterdam Airport City. Universities located in the area are: University of Amsterdam, VU Amsterdam, Amsterdam University of Applied Sciences, Utrecht University, Utrecht University of Applied Sciences, Leiden University, Delft University, Erasmus University Rotterdam and Rotterdam University of Applied Sciences.
To learn more, download IN Amsterdam's guide to the Dutch education system.
Also read the business story of the Optimist International School.
Expats
Internationals, who live or work in Amsterdam Airport City, can connect through the international community-driven platform ExpatsHaarlemmermeer. ExpatsHaarlemmermeer features information dedicated to housing, careers, education, services and also offers news, articles and an event and meetup calendar. Join the ExpatsHaarlemmermeer community, get informed, and meet at one of the drinks, outdoor activities, comedy nights and other events.
www.expatshaarlemmermeer.com 
www.facebook.com/expatshaarlemmermeer
Facebook-group for expats in Haarlemmermeer
IN Amsterdam newsletter for international newcomers
New residents in the Amsterdam Area are welcome to Sign up for our newsletter. Each month we prepare a handpicked selection of helpful articles, event invitations, opportunities to meet other internationals and tips for making Amsterdam a new home.
A guide to events and activities in English 
Invitations to free info sessions and workshops 
News updates affecting international residents 
Tips for relocation and living in the Netherlands 
Stories from Amsterdam and the region
Image