Amsterdam Airport City offers outstanding office and warehouse locations, as well as greenfield and brownfield opportunities very close to the airport. The advantage of setting up your business here is that the site will be entirely owned by you after purchase. Here you find a selection of four prime business locations on offer, please contact us for more information on what is available.
Hoofddorp Beukenhorst South
Beukenhorst South is an inspiring and characteristic office location that fulfills the wishes and requirements of the future. It is centrally located in the triangle Amsterdam, Haarlem and Leiden very close to Schiphol Airport and Hoofddorp. Beukenhorst South includes Park 20I20, the world's first Cradle to Cradle business park and most sustainable full service office park in the Netherlands. The park innovatively combines sustainable designs with an optimal ecological approach and works with closed systems for energy and water. 
Key sectors
International Headquaters
Consumer Goods
Image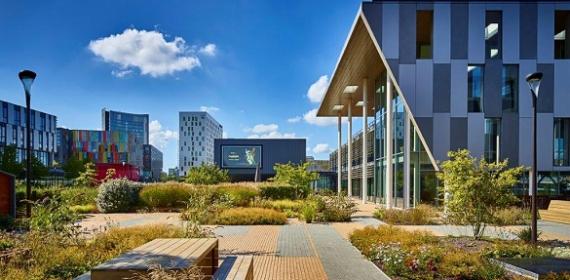 Companies
Image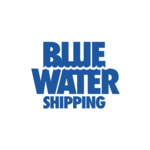 Image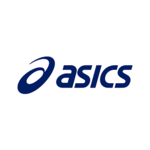 Image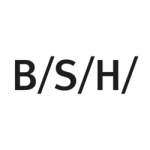 Image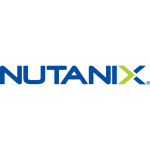 Image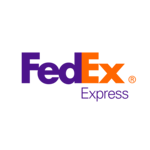 Image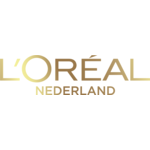 Hoofddorp Beukenhorst East
Beukenhorst East and the area around the NS station (Stationsgebied Hoofddorp)  is part of Hoofddorp's prosperous business district. It is perfectly connected with Amsterdam Schiphol Airport within a few minutes by train. Technology-driven companies find a thriving business environment here. More and more Life Science & Health companies opt for this top location for their business.
Key sectors
International Headquaters
Life Sciences & Health
Technology
Image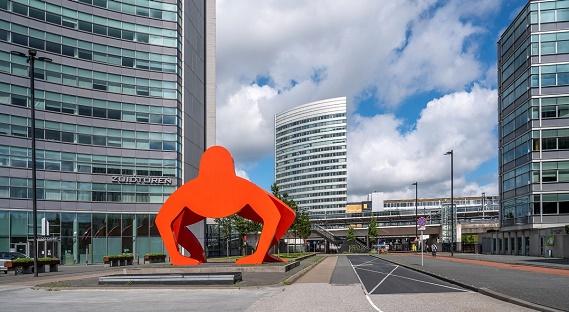 Companies
Image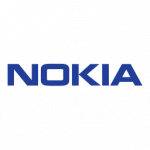 Image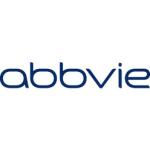 Image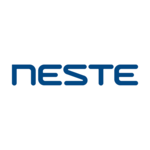 Image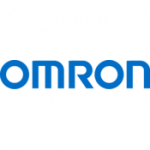 Image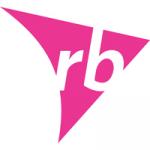 Schiphol Central Business District
With an office at Schiphol Central Business District, the world is at your feet. Not only because of the views over runways or because of the large number of international organizations around you. It is one of the most accessible and dynamic areas of Europe for international business. A place that inspires, energizes and captures the imagination of customers, relations and employees. All office buildings are reachable within walking distance from departure and arrival halls and the NS station, such as the World Trade Center, Schiphol Airport, Avioport, The Base and The Outlook.
Key sectors
International Headquaters
Smart Logistics & Aerospace
Image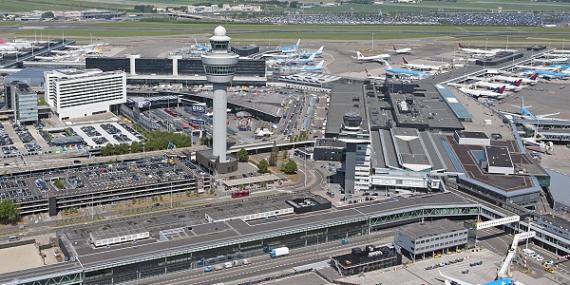 Companies
Image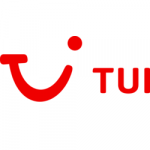 Image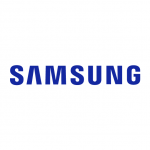 Image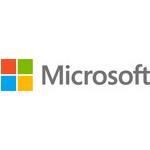 Schiphol-Rijk (RichPort)
RichPort Business Park covers the southern part of Schiphol-Rijk. It is conveniently situated near the A4 highway, bordering Schiphol Airport and Amsterdam. With several bus stops in the park and a 10-minute commute to Schiphol RichPort is within everyone's (daily) reach. The working environment with high-end real estate, with ample sub street level parking facilities and an abundance of nature attracts ambitious corporates from all around the globe. A strong field of companies are active in the high-tech and software industry.​
Key sectors
International Headquaters
Technology
Image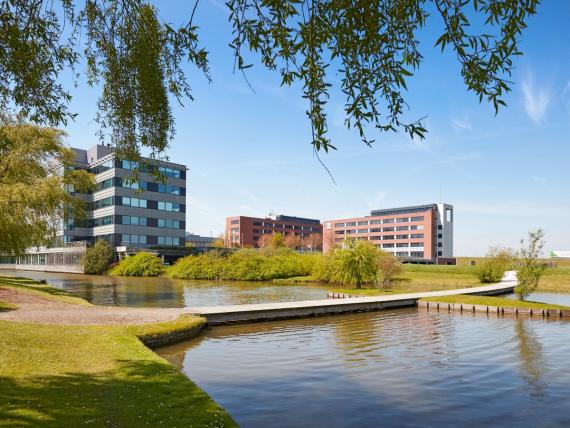 Companies
Image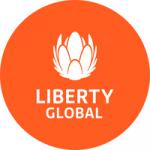 Schiphol Trade Park
Schiphol Trade Park (STP) offers you an inspiring environment at a visible location along the A4 where sustainability and innovation come together. The location is central and strategic with its own entrance and exit to the motorway and direct connections to the airport platform of Amsterdam Schiphol Airport. STP consists of distinctive business environments with unique features: Logistics Zone, Green Datacenter Campus, Energy Hub, Valley, A4-Skyline and Trade & Logistics Campus. It is a showcase for the most sustainable business park in Europe in the Amsterdam Metropolitan Area.
Key sectors
Smart Logistics & Aerospace
High-tech
Image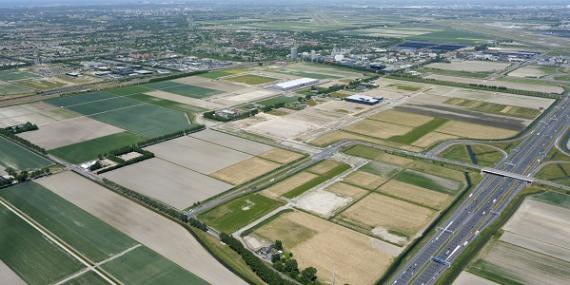 Companies
Image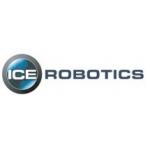 Image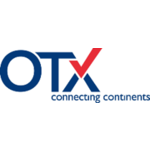 De President
Quality. That is the word in every conversation about this business park. You can see that in the qualitative appearance, the active park management association, the accessibility (5 min from Schiphol and close to the motorways A4 and A5) and many amenities within walking distance. Think of the Post NL Business Point and the Copy & Print Centre. Even a day care is not missing at the park. 
Key sectors
International Headquaters
Consumer Goods
Technology
Image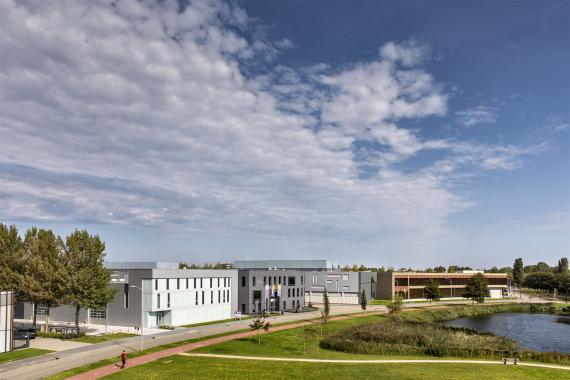 Companies
Image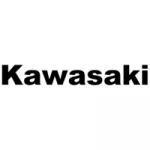 Image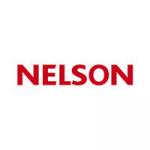 Image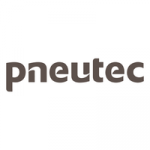 Image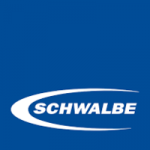 Image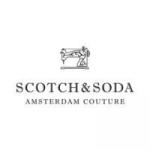 Image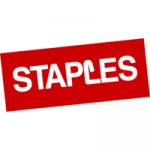 Business Center & Co-Working Space
Amsterdam Airport City is very flexible when it comes to business locations. From fully equipped corporate offices to cutting-edge co-working spaces. We have plenty of Business Centers in Hoofddorp and Schiphol with office space for businesses of every size and type. Please contact us, if you need help finding office space in Amsterdam Airport City.
Business centers offer flexible work spaces and shared facilities.
Image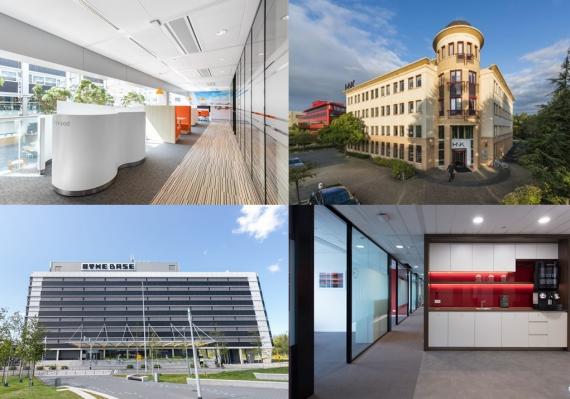 Flexible work spaces
Offices can be scaled up and down according to your needs
Flexible rent terms in private or open spaces
Membership for using general flexible working areas
Shared facilities
Back office support
ICT hosting services
Meeting rooms and video conference rooms
Parking spaces
Catering services
Restaurant
Convention Bureau
Convention Bureau Event Park Amsterdam is an independent platform of 30 meeting and event organizations in Amsterdam Airport City. The convention bureau recruits and facilitates (inter-) national business conferences, meetings and events and assist companies in their search for one or more suitable hotels, meeting and exhibition venues and/or suppliers located in Amsterdam Airport City. Among the partners you will find almost all international hotel chains, many attractive event locations and professional suppliers. 
Compared to surrounding cities Event Park Amsterdam is always Available, easily Accessible and Affordable!
 
Image