The Netherlands has a leading quality of life. In Amsterdam Airport City you can choose from new residential developments like Hyde Park and TudorPark or opt for a semi-rural location in one of the 31 neighbourhoods. Education and recreation are high priorities, with leisure facilities in abundance.
Living & Leisure
Within easy reach of all the business parks, Amsterdam Airport City offers unique, cosmopolitan and diverse residential areas. We are home to 31 villages, spread over an area of 20,000 hectares with excellent infrastructure and extensive shopping facilities, such as the shopping mall in Hoofddorp. 
The Airport City offers a wide variety of existing residential homes as well as development sites. Small neighbourhood communities offer modern housing solutions, with lush green landscapes and convenient connections to Amsterdam city centre. Development sites are available for the construction of new homes, and the area is ahead of circular and sustainable construction initiatives. 
Image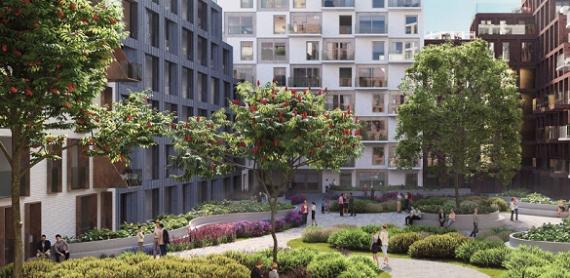 Image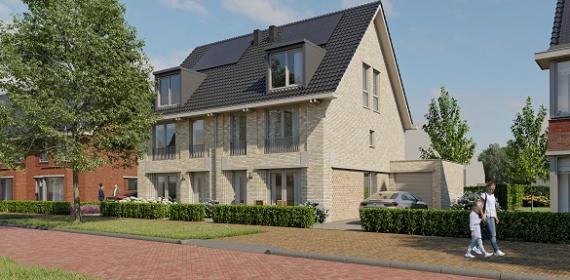 New residential developments including Hyde Park in Hoofddorp, TudorPark and Badhoevedorp's Park Quatrebras will provide even more residential opportunities over the coming years. In 2018, Haarlemmermeer was voted the 'most sustainable municipality in the Netherlands'. The average price per square meter is significantly less than in Amsterdam.
Hyde Park City Living
Amsterdam Airport City's new urban district Hyde Park is green, lively and centrally located. The district offers owner-occupied and rental homes for various target groups, design architecture, spacious balconies and roof terraces with public spaces taking top priority. All these features ensure that Hyde Park is an appealing place to live.
Image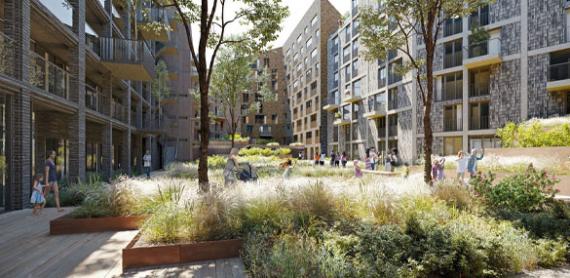 Image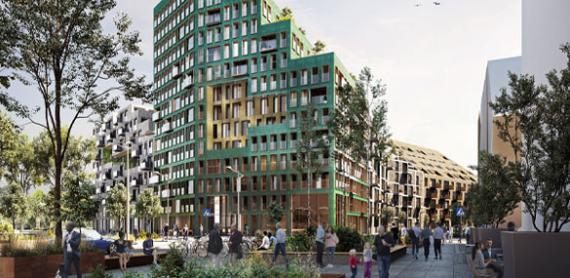 Hyde Park boasts a city park, as well as indoor and outdoor tennis courts directly adjacent. Located near the train station, just a stone's throw away from the 'Zuidas' and Schiphol Airport and within walking distance of the shopping center. Find out more about Hyde Park.
TudorPark: rural living, close to the city
TudorPark offers the space and atmosphere of a beautiful rural village, but with all the convenience of restaurants, shops, schools and sports facilities in the heart of the Randstad within a stone's throw. Toolenburger Plas is the place to go for a jog or just chill out, with the beach, Haarlem, Amsterdam and Schiphol also within easy reach. In other words, it will be hard to find a more conveniently located place to reside in! 
Image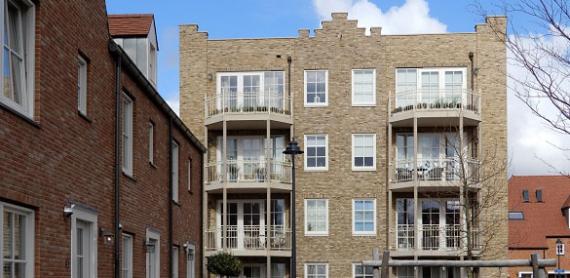 Image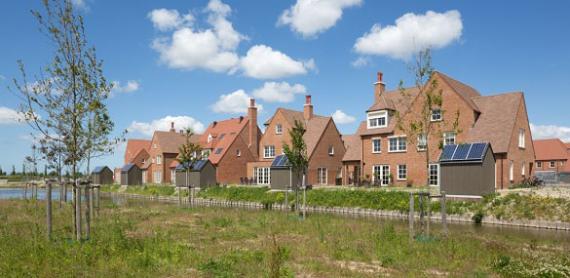 A diverse range of new homes has been built so far. Residents take pride in living in a neighbourhood with its own signature style: that of an English landscape with royal Tudor style housing. As an added bonus, resident enjoy excellent transport links, community facilities and nature on their doorstep. A total of 1250 new homes are being built in TudorPark. Find out more about TudorPark.
Dutch society
Amsterdam Airport City is characterized by fundamental aspects of Dutch society in which a good work-life balance is standard, and education, healthcare, sports, and family life are prioritized. The Netherlands is a democracy with a tolerant, open society. The Airport City boasts hundreds of restaurants and cafes offering a range of global cuisine, both traditional and with a twist, as well as opportunities to experience the Dutch egalitarian cycling culture.
Image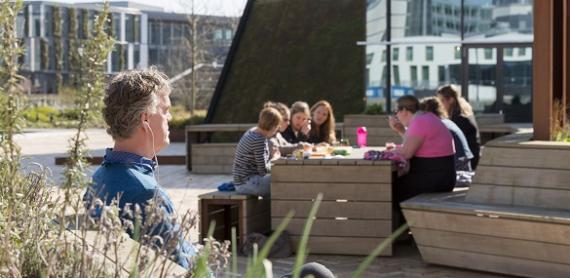 Image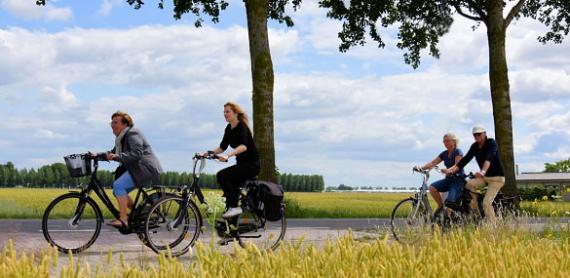 The Netherlands ranks fifth in the UN's most recent World Happiness Report. This report measures scores on variables such as freedom, income, life expectancy, trust, generosity and social support. For businesses in the Airport City, this is a valuable resource that can support the recruitment and retention of international talent who are attracted by the excellent quality of life. 
Recreation
Amsterdam Airport City offers a wide variety of leisure and recreational facilities. It combines the authentic and unique polder landscape with urban living, with beautiful wide beaches and a spectacular dune landscape easily accessible.
Image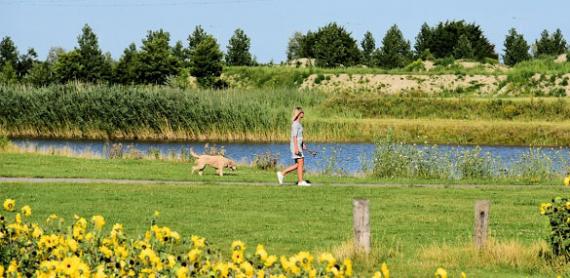 Image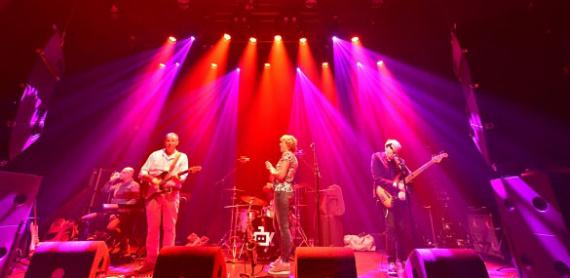 Culture
Het Cultuurgebouw in Hoofddorp is the renowned and dynamic cultural hub of Amsterdam Airport City. It is the perfect location for a performance or concert, a dinner with a writer, a music lesson, a course, a visual arts workshop, a CD recording or a drink in the Duycker Café. The venue is home to its four partners: the Haarlemmermeer Library, the Pier K Arts and Culture Center, the Podium Duycker music venue and Schouwburg De Meerse Theatre. And an exciting cultural experience is always on the agenda, thanks to Amsterdam, The Hague and Rotterdam being virtually on the doorstep.
Close to Nature
Amsterdam Airport City offers not only housing and employment, but also diverse opportunities for rest and relaxation in the countryside. It boasts a considerable number of recreational areas, some still under development, such as PARK21 and Geniepark which are ideal venues for a day-trip, cycling, rambling, riding, canoeing, surfing, angling, and swimming. Haarlemmermeer has it all!
Image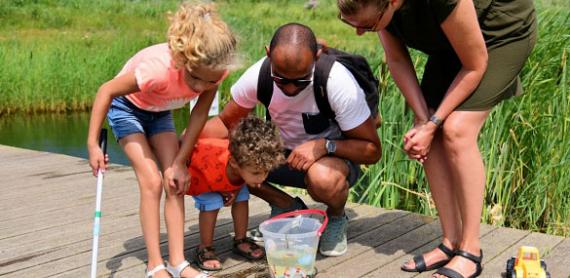 Image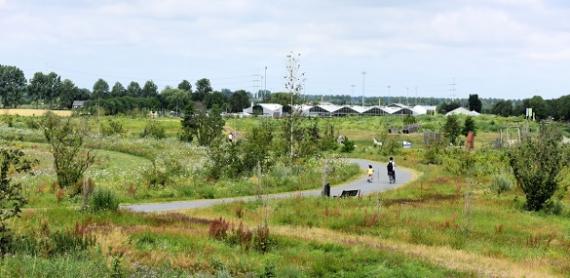 PARK21 is currently under development by Amsterdam Airport City as an up-and-coming park of 1000 hectares within the Amsterdam Metropolitan Area. This area between the cities of Hoofddorp and Nieuw-Vennep will be an experience: a leisure landscape in the polder, connecting city and countryside. It will feature a range of environments – quiet and dynamic, spacious and secluded.
The Haarlemmermeerse Bos is a 115-hectare forested area surrounding the recreational lake, which is located northwest of the city of Hoofddorp. The forest was officially opened to the public in 1979. Since then, the Haarlemmermeerse Bos has developed into a regional attraction for day visitors, walkers, cyclists, sailors, swimmers, kite-surfers, dog owners, horse-riders and anglers as well as the famous festival Mysteryland which takes places each year in August.
Image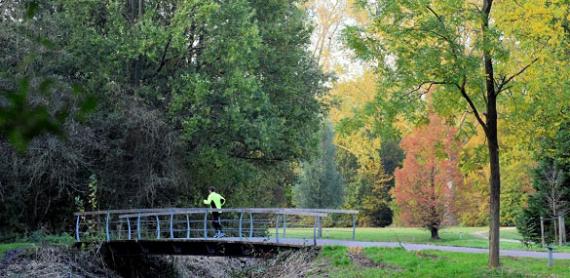 Image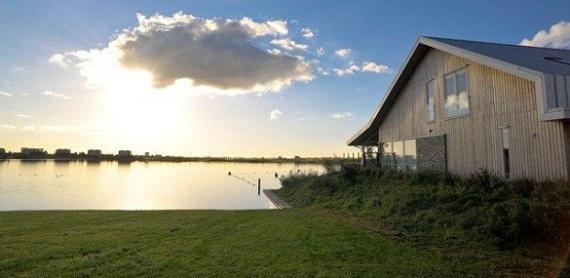 The Toolenburgerplas, near the Hoofddorp district of Toolenburg, is a paradise for sun-lovers and "non-motorized watersports enthusiasts". Here you can swim, windsurf and sunbathe. Cycling and walking are also possible. The design of the recreational lake is inspired by the surrounding polder. At the lake, there are several restaurants with outside seating at the waterside. Close by and located directly south of Amsterdam Airport City is the watersport area Kagerplassen. Watersports enthusiasts will be treated to a unique experience, with plenty of space on the Kagerplassen for sailors, surfers, paddlers, water skiers and motorboats.
Amsterdam Beach Zandvoort is a mere 30 minutes away and is the ultimate Dutch seaside resort! The beach, the sea and the magnificent dunes of Zuid-Kennemerland National Park and the wonderful dune area are, for many, the main reason for visiting Zandvoort. The magnificent sandy beach of Bloemendaal with its numerous trendy clubs and eclectic beach cafes, is a magnet for visitors, especially young people.
Image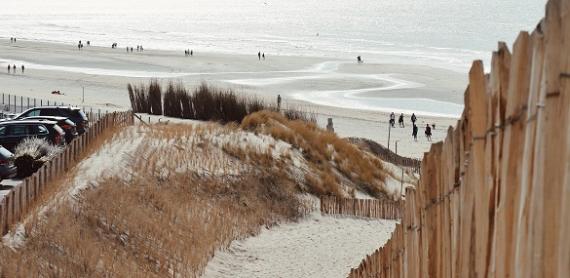 Well-being & Healthcare
Dutch healthcare is among the best in Europe according to the Euro Health Consumer Index, with residents having access to the most advanced treatments and preventive care. Hospitals use the latest equipment and physicians undergo continuing professional development based on the latest insights from the scientific community. 
Image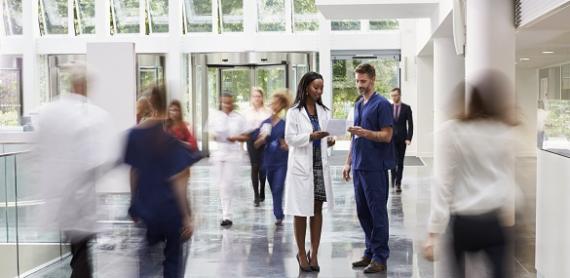 Image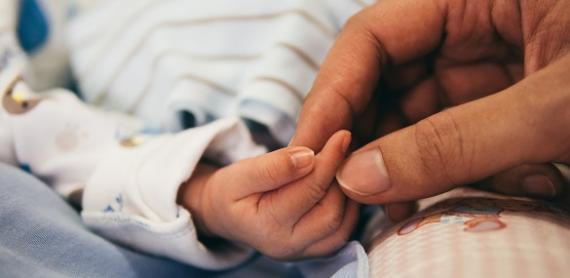 The Netherlands has a universal healthcare system. It is managed by the government and supplemented by private insurers. Everyone living or working in the Netherlands must take out basic level health insurance (with or without additional coverage). 
General practitioners (GPs) play an important role in the Dutch healthcare system; they are the first port of call for any health problems that are experienced. Patients are free to choose their own GP, giving them the convenience of choosing one close to home. GPs have practices in residential areas and operate on an appointment system. If necessary, a GP will refer patients to a specialist.
Image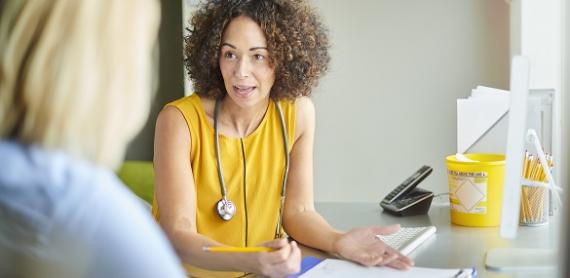 Image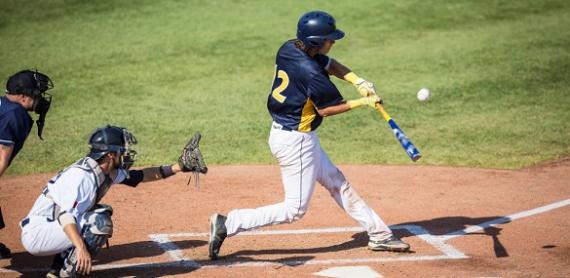 Amsterdam Airport City is home to various (local) welfare organizations that provide a wide range of services to the community. In addition, there are numerous sports facilities, with opportunities for sports lovers of all abilities, whether professional or amateur.
Public Transport
Amsterdam Airport City is excellently served with travel and transport connections. Travel in minutes to Schiphol Airport – one of Europe's top airports for international flight connections. The area also has easy motorway access for travelling by car and many houses have off-street parking. Hoofddorp is only 4 minutes from Schiphol Airport by train, while the city of Amsterdam is only 14 minutes away. Major Dutch cities such as The Hague (29 minutes), Utrecht (30 minutes) and Rotterdam (20 minutes) are also within easy reach by road and rail.
Image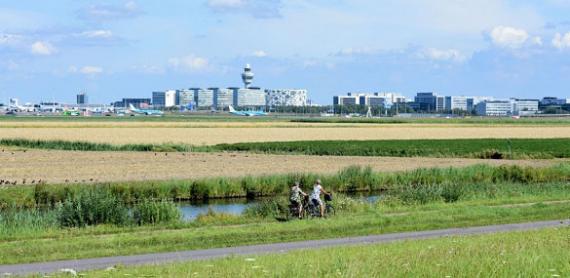 Visit Haarlemmermeer
The vast polder landscape of Haarlemmermeer is the ideal place to relax. From forests and recreational areas to endless dikes and beautiful lakes — this region has it all! Additionally, these places offer plenty of opportunities for sports, from outdoor parks to obstacle courses, to the coolest events! And what about the 31 charming villages and hamlets? Here you will find special monuments such as the historic forts of the Defence Line of Amsterdam. The old steam pumping stations such as Gemaal de Cruquius tell the story of the water-rich past of this municipality. Discover the cozy restaurants, cafes, museums and shops. Visiting Haarlemmermeer is never boring! Go to visithaarlemmermeer.com to see the full guide.