Amsterdam Airport City is a leading location for businesses in Healthcare, Medical Technology, e-health applications and Pharmaceuticals. The life sciences and health sectors are innovative and rapidly-growing and so far 50 life sciences companies have settled here. The arrival of the European Medicines Agency (EMA) to Amsterdam in 2019 was a major turning-point and the trigger for many companies in the sector to establish their operations in the region. 
Image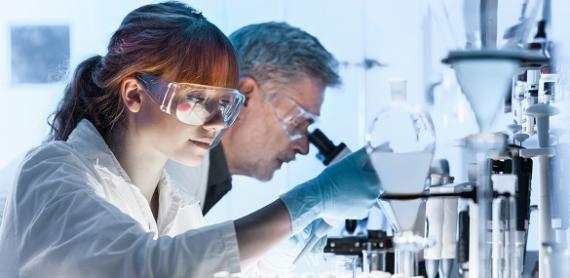 Image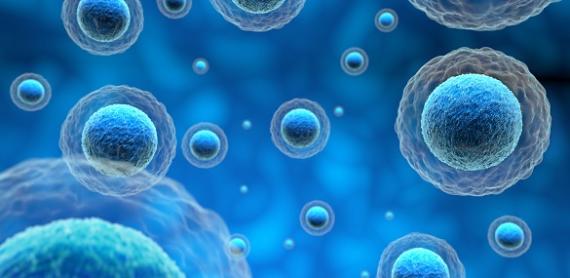 Thanks to its location between the Zuidas Business District and Leiden where many life sciences companies and research institutions are located, Amsterdam Airport City provides these businesses rapid access to the medical campuses in Leiden and Amsterdam. Companies already located here include Idexx, Cargill, Smith & Nephew and Kite Pharma.
The wider Amsterdam Metropolitan Area is home to approximately 300 Life Sciences companies, creating an environment with a talented academic community and two dedicated science faculties. There is a close collaboration between internationally-renowned universities, academic hospitals and research institutions, including the Netherlands Cancer Institute, the Netherlands Institute for Neuroscience, Amsterdam Science Park, Amsterdam Life Sciences District and Knowledge Quarter VU/Zuidas.
Image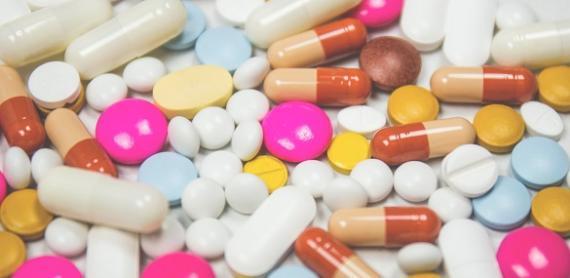 Image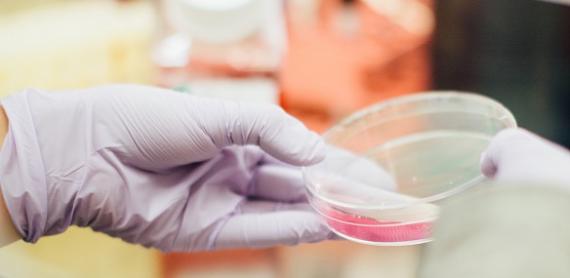 The Netherlands is the second largest European importer and exporter of medical devices from overseas, according to MedTech Europe. The country is a frontrunner in digital healthcare and data, 87% of the nation's patient data is held in digital records (accelerated by the COVID-19 crisis).
Life Sciences & Health companies
Image