11 January 2021
Getting hacked is every company's worst nightmare. A business can be held hostage by cybercriminals demanding payment, customers can jump ship and the bad press can linger for years. It's not all doom and gloom though: Irdeto, a world leader in digital platform security that guards more than six billion applications and devices, is helping the world's biggest brands stay safe from its office in Amsterdam Airport City.  
Amazingly, the company's journey began more than 50 years ago, when it was founded in 1969 by media engineer Pieter den Toonder. It wasn't until the late 90s that Irdeto really started to develop though, establishing itself as a leader in helping pay-TV operators secure their broadcasts and monetise their services.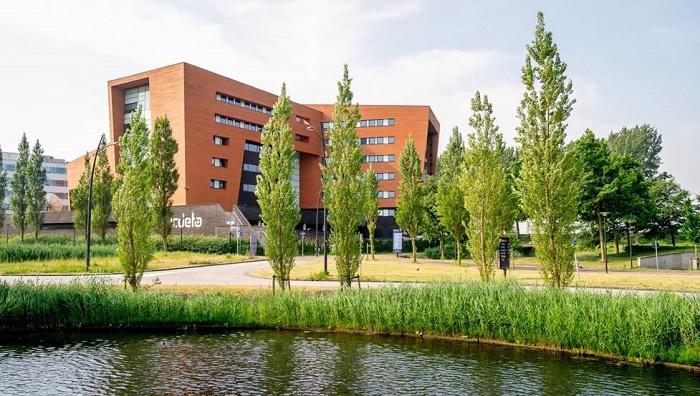 "That's when the company started to be a lot more commercially focused," explains Steeve Huin, the firm's chief marketing officer. "The company had a real boost in the era where things moved from analogue TV to digital TV. When I joined the company in 2001, we were roughly about 100 people. Now, we're about 1,000 people worldwide. There was tremendous growth because everything went digital and there was a need to control and monetise access to content." 

Read the entire business story.