1 February 2021
European countries dominated the top 10 of the latest World Happiness Report 2020, which used data from 2017-2019.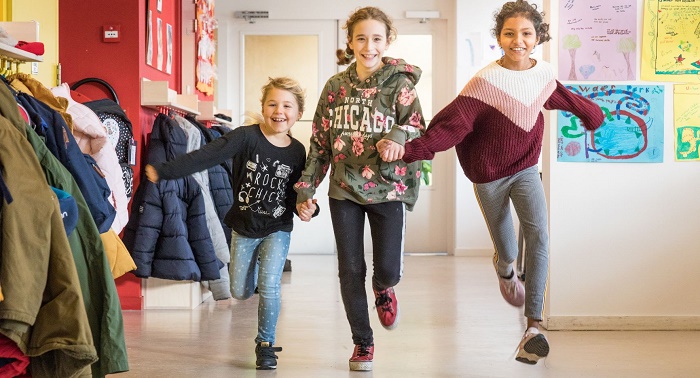 The Nordic countries and the Netherlands lead the way in happiness
The Netherlands has taken sixth place in the newest edition of the World Happiness Report. Finland, Denmark, Switzerland, Iceland and Norway claimed the first five spots, and New Zealand – which came eighth – was the only non-European country in the top ten. The report – which looks at the years 2017, 2018 and 2019 – focused on social, urban and natural environments, and examined life in 156 countries around the world.

Though the Netherlands dropped one position since the last report was compiled, it said the country (along with Switzerland) is in 'essence indistinguishable' from the Nordic nations in terms of GDP per capita, freedom, social support, generosity, healthy life expectancy and corruption. Additionally, the report stated that the Netherlands performed strongly in terms of social support, life satisfaction and freedom to make life choices. The country also had low levels of inequality when it comes to happiness, meaning most residents have a similar level of satisfaction with their lives.

The study also found that city residents are typically happier overall. However, a 'declining urban advantage' means that people in rural areas are catching up and sometimes reporting higher levels of happiness.