Amsterdam Airport City is an outstanding location for companies in Offshore, Renewables and Smart Energy. Businesses that are innovative leaders in the field of clean(er) energy and sustainability are drawn to this attractive and dynamic location. The city's drive to create sustainable, innovative office environments brings focus from far and wide. 
Image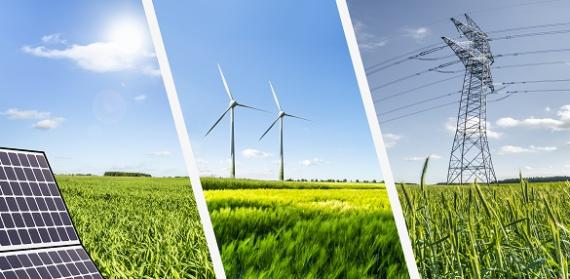 Image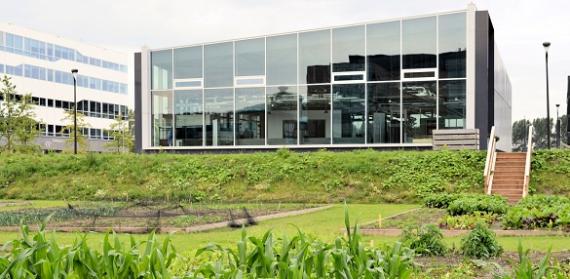 These office environments have new alternatives for renewable energy, using existing spaces such as roofs of large companies for solar projects and energy storage, employing night/day rates that can be maximized by storing energy at night. We are already home to approximately 20 energy companies. Companies already located here include Bluewater, Cargill, Neste and SHV Energy.
To combat climate change, the Dutch government aims to reduce the Netherlands' greenhouse gas emissions by 49% by 2030, compared to 1990 levels, and a 95% reduction by 2050. This sector is at the top of the agenda and competitive government incentives stimulate energy innovation and corporate use of renewable energy sources. 
Image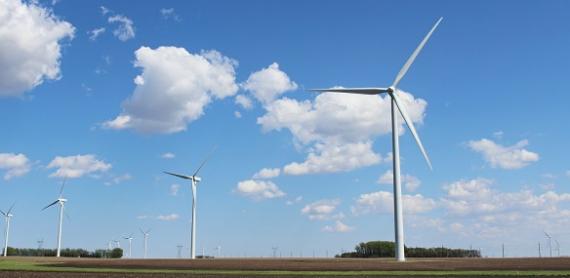 Image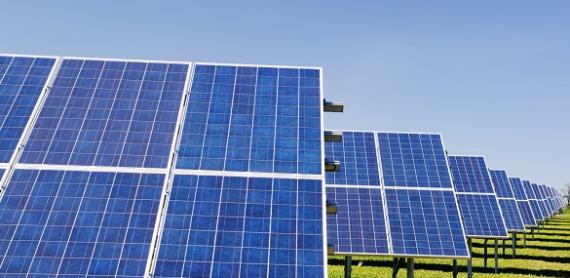 The Amsterdam Metropolitan Area is base to around 200 energy companies and provides access to Europe's best engineering talent in the energy sector (e.g. Energy Delta Institute). The region has a strong position in research & development for renewable energy, particularly in wind turbine technology. 
The Netherlands is home to several public-private partnerships and institutes: the TKI Wind op Zee (Top consortium for Knowledge and Innovation Offshore Wind), the Energy Research Centre of the Netherlands (ECN) and Delft University of Technology. Moreover, it is hosting the first 'live' smart grid community in Europe (PowerMatching City) and has the second largest fleet of plug-in electric vehicles in the world. 
Image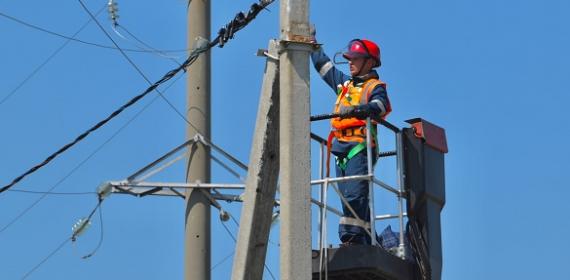 Energy companies