Located strategically at the center of Europe's largest markets, Amsterdam Airport City is a magnet for international companies. It is a prime location for international businesses to establish their European and Global headquarters. The area is a perfect springboard into the European market, with access to Europe's most lucrative consumer markets, covering 170 million consumers within 500 kilometers from the Airport City. 
Image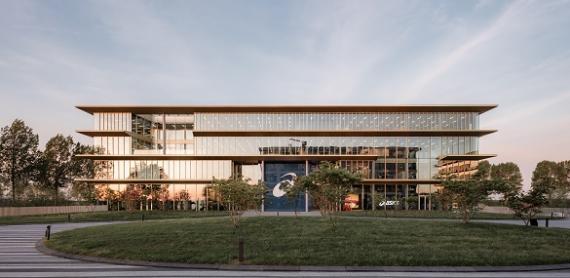 Image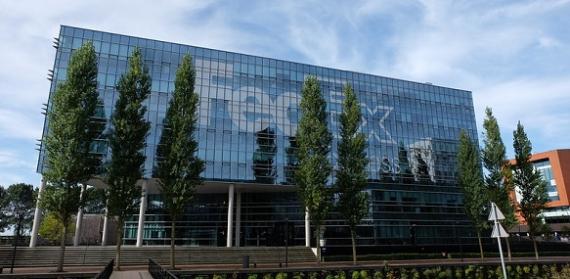 Amsterdam Airport City features global connections, a thriving ecosystem that is safe, stable and transparent, access to a multilingual talent pool and a leading quality of life. We have 59 cutting-edge business parks with plentiful greenfield and brownfield opportunities. And we offer travel and transport connections worldwide, with international hub Schiphol Airport at our core. In short, we provide companies with the perfect conditions for growth and innovation. 
We are already home to approximately 175 international headquarters. From small- and mid-sized businesses to Fortune 500 leaders, 700 international companies have chosen to locate their marketing/sales operations here, including Asics, L'Oréal, and Danone. In the wider Amsterdam Metropolitan Area around 990 European and global headquarters can be found. 
Image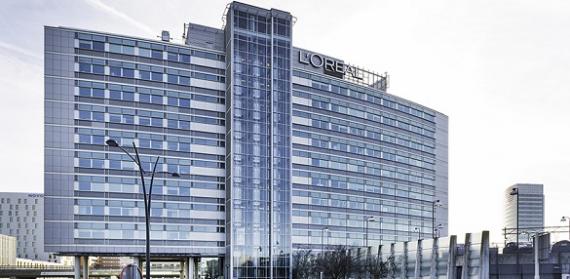 International Headquarters
Image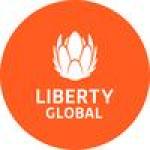 Image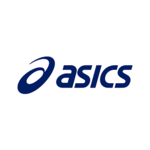 Image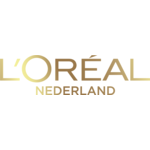 Image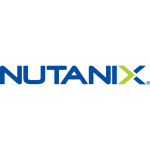 Image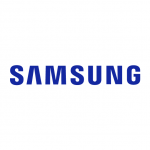 Image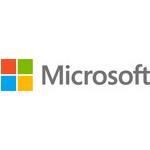 Image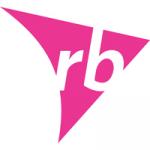 Image